As often as technology seems to change the way we live, the things we like to do stay somewhat the same. When we are at home, we often like to relax and unwind with some solid alone time. When we go out, we want to get into something a little more exciting. Going to the bar or club are always popular options, but sometimes you want to mix it up a bit. That's where an establishment offerings outside of a stocked bar can elevate it above others. Playing games together is a bonding exercise larger than simply grabbing drinks together. Since so many of us are drawn to games and gambling, Bingo is always a crowd-pleaser.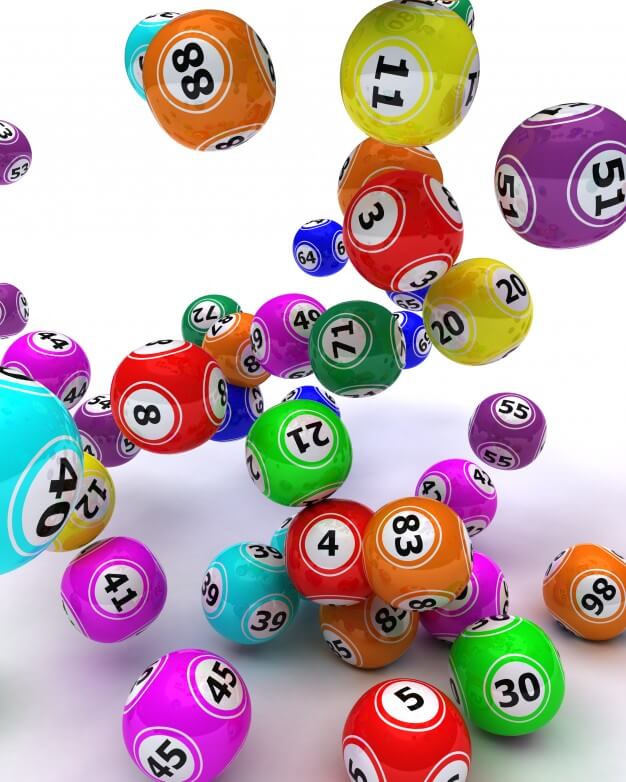 Why Bingo?
Bingo is a mainstay at many establishments for some fairly simple reasons. It's a game that can be played by everyone in the bar simultaneously, it's fairly slow and easy to follow, and you can win some decent money if you win a game or two. If you have a jackpot that builds every week, people will return again and again for their chance to win big. Hosting a weekly Bingo night also gives you a great event to build a schedule around.
What You'll Need
Bingo supplies are relatively inexpensive and take up little space, so it can be an easy investment. All you really need are a bingo cage and balls, cards, and markers of some sort. Depending on the size of the room, you may also need some form of voice amplification. The supplies you require will vary based on your budget and needs. 
The Cage and Balls – This is what you will use to generate your bingo numbers. You can get a simple Bingo set online for less than $20, so going this route can pay for itself if a small group shows up and buys drinks. If you are playing in a large room and are attracting a larger following, you can upgrade to a software version of the classic cage and balls. If you already have some linked TV sets in the room, this option can give players a visual reference as to the numbers that have been called. It can also be super helpful if some of your patrons are hard of hearing.
Cards – The cards you choose will vary based on what your Bingo night looks like. If you want each player to play a single card, hard copy cards with markers or slide windows maybe your best option. Hard copy cards can slow the pace of the game a little because there are fewer cards in play on any particular game. If you want each player to purchase as many cards as they wish, there are many affordable options available in Bingo books full of disposable cards. 
Markers – Whichever card option you go with, you will need a way for players to mark their numbers. If you've decided to go with hard copy cards without slide windows, you will need some sort of small markers to cover numbers with. You can use just about anything, but there are all kinds of cheap markers on the market. If you go the Bingo book route, remember to stock up on daubers or crayons for players to mark with. 
Sound System – You are going to need someone to call the numbers at your Bingo night. A confident bingo caller should have a loud, clear voice. Sometimes, though, that isn't quite enough. If you are playing in a large room, players may have trouble hearing without voice amplification. If your room is not equipped with a sound system, a karaoke system might make sense for you. It's a great option if you're batting around the idea of adding a karaoke night to your schedule. Even if you aren't interested in karaoke, it's an affordable option for voice amplification and is loud enough to tackle most medium to large rooms.
Bringing People In
Hosting a Bingo night will provide a draw on its own, but there are some things you can do to make sure they keep coming back. Adding a raffle gives players more chances to win prizes, and more likely to leave with smiles on their faces. Hosting Bingo night on the same night each week or month will give patrons something to mark on their calendars and look forward to. It gives them an easy option when the weather is driving them inside. Posting jackpots on social media will give them a taste of what they can win, and entice them to buy more cards. 
Hosting a Bingo night is relatively inexpensive and easy to implement, so there's really no reason not to give it a try. If you want to see what a successful bingo night looks like, head to the Pourhouse and see how we do! We host it every Wednesday, so if you missed us this week, you know when to find us.